7 Things to Do in Westborough, MA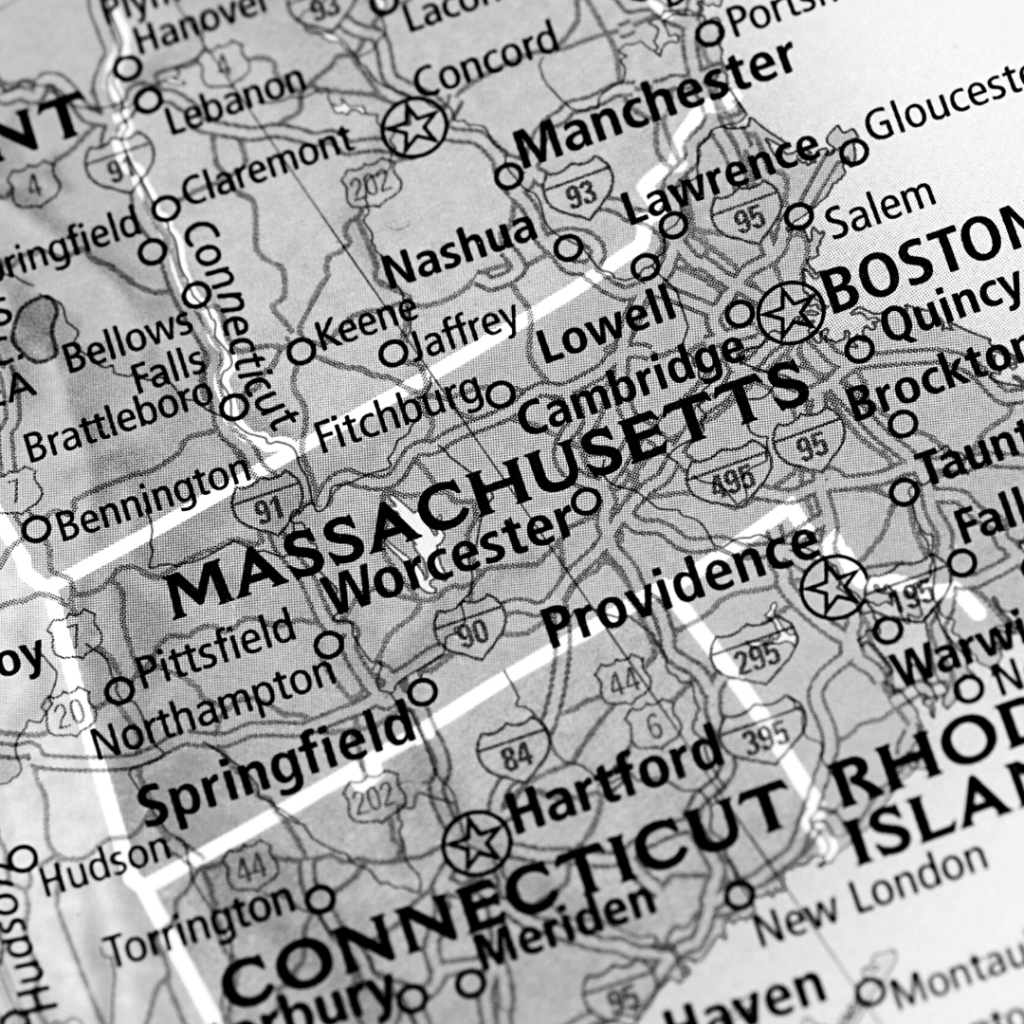 As the 100th city in Massachusetts, Westborough is a place with amazing food, awe-inspiring nature, and great family-friendly fun for all. Continue reading for Apt CoWork's Top 7 Things to do in Westborough!  
Eat and Drink: Westborough offers a range of food and drink for everyone, from local brews to trendy tacos.  
Cold Harbor Brewing is a must-visit for those that enjoy a cold beer and good food. This spot offers an incredible tasting menu filled with an assortment of beers and ales brewed locally right here in Westborough! In addition to their variety of adult beverages, Cold Harbor Brewing brings in food trucks on the weekends, seasonally, so that customers can enjoy local food and drink out in the sunshine.  
Visiting or moving to Massachusetts would not be the same without trying one of the staple foods of the northeast: Chowder. Harry's Restaurant is one of the best places to eat in Westborough due to its renown chowder and plethora of other seafood dishes. If seafood isn't your thing, don't fret, because Harry's also serves burgers, Italian dishes, and more varieties of sandwiches than you can imagine.  
When you're feeling like something a little different from the typical northeastern fare, try out Torito's Mexican Restaurant! Specializing in fajitas and tacos, Torito's also serves trendy Birria Tacos, margaritas, and Aguas Frescas. Besides the tasty food, the best thing about Torito's is that it is located only five minutes from Apt CoWork at Parc Westborough, making it the perfect place to grab a refreshing margarita after a hard day at work!  
Get some Fresh Air: After filling your belly with all the delectable northeastern food, Westborough offers many beautiful natural spaces to burn off some calories.  
Whitehall State Park is one of the best of these areas. Here, there is abundant wildlife to view, miles of trails to hike, and the gorgeous Whitehall Reservoir to fish and boat. The fun at this state park doesn't end when the weather gets bad, as skiing and ice fishing are permitted all winter long!  
For a quieter trail, try out Hocomonco Pond. This pond makes for a scenic walk on your break from working at Apt CoWork, as it is located just over a mile away! This space was restored after it was reclaimed from a wood treatment operation that ran as early as the 1920's, making it not only a beautiful natural area, but an area with rich history as well.  
Shop: Shopping in Westborough can mean anything from exploring boutiques in the historic downtown to visiting The Westborough Shopping Center.
In the heart of Downtown Westborough sits Leduc Art and Antiques, a wonderful place to browse and buy art in many forms. In addition to selling art, Leduc also hosts art related events where enthusiasts can gather and appreciate masterpieces together.  
The Westborough Shopping Center features a mix of local and national shops where you can buy everything from clothes to books to lunch. Don't miss out on shopping here, as many say it is one of the best things to do in Westborough!  
As a bonus recommendation, you are always welcome to stop by and visit Apt CoWork at Parc Westborough! Apt CoWork is an amenity-loaded coworking space within minutes of all the previously mentioned things to do in Westborough. Check us out on AptCoWork.com and let us know your favorite things to do in Westborough!