5 Things to Do in Norwood, Massachusetts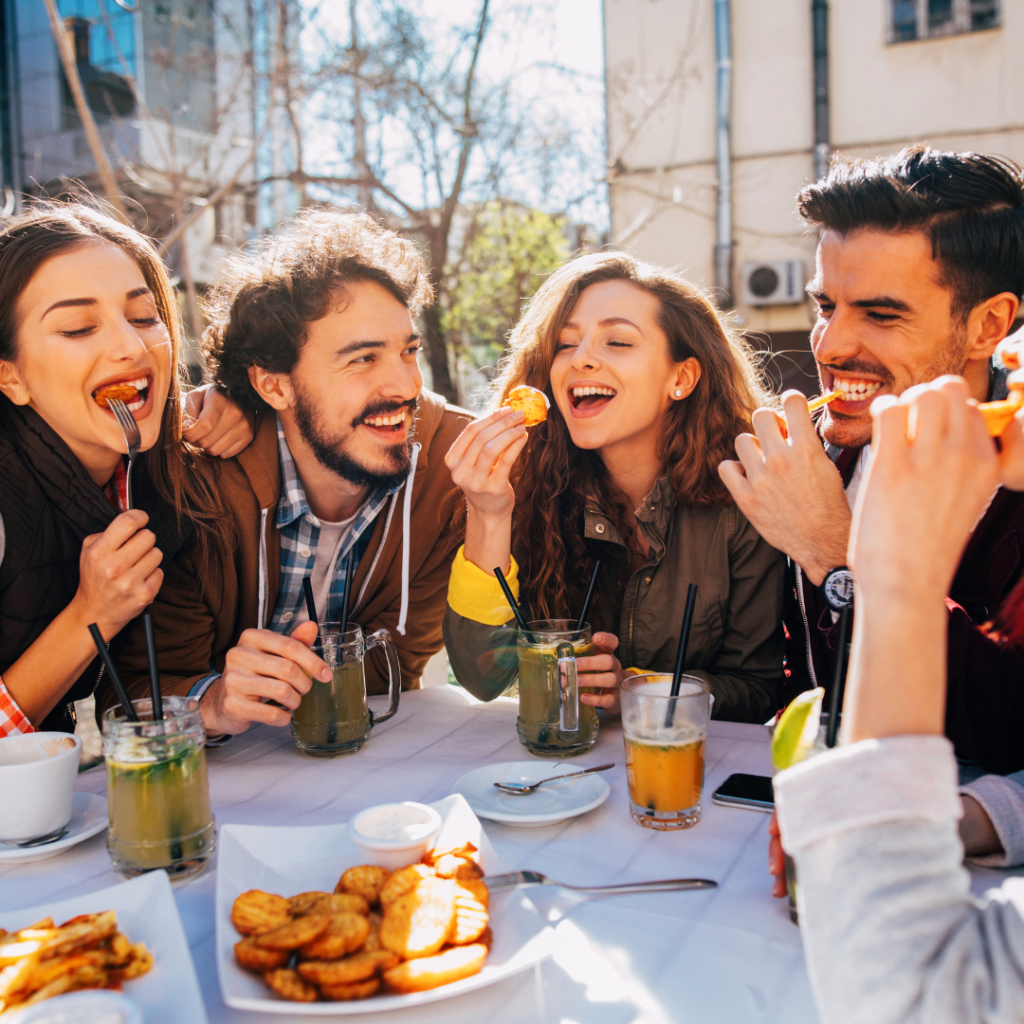 Just outside the medical and educational hub of Boston lies the suburb of Norwood, Massachusetts. With its beautiful landscape and rich historical roots, it serves as an ideal place to escape the crowds of the bustling city. Keep reading to discover the best things to do in Norwood! 
Francis William Bird Park 

This beautifully laid out 89-acre park was designed by American Landscape Architect John Nolen. With thickets of trees, multiple ponds, and fields of grass there is plenty to enjoy at the Francis William Bird Park. Less than a 15-minute drive from Apt CoWork at Cottonwood One Upland, this park is an idyllic location to meet up with friends or enjoy time with family. Go on a stroll, throw a frisbee around, or sit down and have a picnic. There's plenty to do here on a long summer night. 
Explore Winsmith Mill Market 

Located in a historic tannery building, the Winsmith Mill Market is a great place for small businesses, freelancers, and entrepreneurs to showcase their crafts. Open every weekend, the market features a wide range of shops selling art, furniture, jewelry, clothing, and so much more. For those looking to expand their business, the Winsmith Mill Market is a great place to rent out a space! If you're just in the mood to shop, stop by on the weekend to discover various goods from talented local sellers.  
Go Out for Food and Drink  

Castle Island Brewing Company has built a stellar reputation for its tasty range of award-winning beers. As a pet-friendly brewery, all well behaved dogs are welcome to come along! Stop by after work and play a game of trivia, dance to live music, or experience any of their numerous weekly events. In the wake of everything else they have going on, make sure you don't miss the opportunity to relax and enjoy the warm Boston sun in their beer garden. 
Another great local option is Limey's Pub, conveniently located just off Washington Street. This pub offers a fantastic selection of drinks and delectable food options. Limey's Pub is also known for its exciting events scheduled throughout the week, including live performances and trivia nights. Don't miss out on their summer specials that are cooking up! 
Try Bowling with a twist at Candlepin Bowling Alley 

The Candlepin Bowling Alley, located at the Norwood Sport Center is not your average bowling alley. Just a 5-minutes from Apt CoWork at Cottonwood One Upland, this alley offers a unique experience with bowling balls that fit in the palm of your hand and tall, thin pins. It's practically a whole new game! Invite your friends, family, or coworkers for a fun night of bowling with a twist!  
Catch show at The Norwood Theater 

The Norwood Theater offers a variety of shows throughout the year. This summer, they are hosting comedy shows and various music tributes. Not only do they feature great performances, but the auditorium and building are also a sight to see. The theater, originally built in 1927, was restored in 2012, adding to its charm and historical significance. Before your show, feel free to enjoy a delicious dinner at Vico Ristorante Italiano, which offers a wonderful selection of Italian cuisine and is only a 2-minute walk from the theater.  
As a bonus recommendation, you're always welcome to stop by Apt CoWork at Cottonwood One Upland. Don't forget to take a self-guided tour of our coworking community! Give us a follow on Instagram and let us know what your favorite things to do in Norwood are.