5 Things To Do in Murfreesboro, TN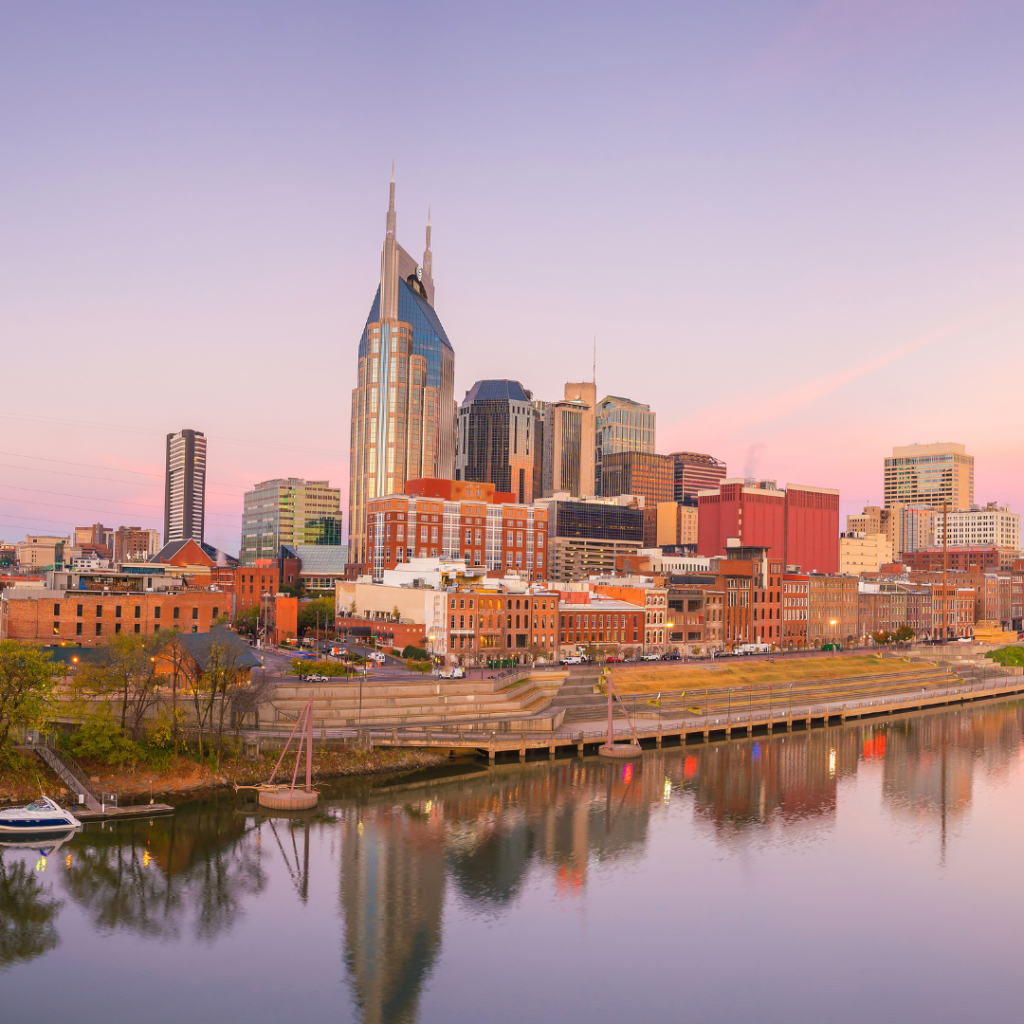 Whether you're a young professional, a parent, or a retiree, Murfreesboro offers affordable living, good schools, and plenty to do with a superior location near Nashville. Follow along to check out things to do in Murfreesboro:
Slick Pig Bar-B-Q

Located only a short drive away from Apt CoWork at Cason Estates, Slick Pig Bar-B-Q offers the best of southern comfort food. Take a break from work and enjoy one of the best smoked briskets around while taking in the local art and fine Tennessee weather on their patio seating. If a brisket sandwich sounds like too much, try out some of their renown sides such as Mac n Cheese, Potato Salad, and Smoked Chicken Wings.
Five Senses Restaurant, Bar and Catering

In the mood for something a bit fancier? Try out Five Senses Restaurant, Bar and Catering. Known as one of the best kept secrets in Murfreesboro, this fine dining location features a full-service bar, a selection of seasonal food options, and the perfect setting for a date night. While the menu may change seasonally, the quality and deliciousness of the food does not.
Cason Trailhead

After enjoying all of the good southern food, take a walk and a breath of fresh air at the Cason Trailhead. This trailhead features an asphalt path, dog park, and picnic area right on the West Fork Stone River. Possible activities you may enjoy are walking, biking, fishing, and soaking up the sun! Located only a couple of miles from Apt CoWork at Cason Estates, this trailhead would make the perfect destination for a quick break!
The Avenue Murfreesboro

If you prefer to shop rather than hike or fish, The Avenue Murfreesboro has you covered. With a plethora of retail, specialty stores, and dining, The Avenue is the perfect one-stop-shop for anything you could want or need. Enjoy shopping for everything from shoes to clothes to bird seed in this outdoor mall. With such a wide variety of shopping, The Avenue Murfreesboro is easily one of the best things to do in Murfreesboro.
Happy Hour on Main Street

After a long day of work, Main Street is the best place to relax and unwind. If food and drink is what you're after, then Wall Street and The Alley on Main have you covered. Wall Street is the perfect place to enjoy a game of billiards or darts, a glass of whiskey, and some good ole bar food. The Alley on Main provides a fine dining experience with top notch scotches and whiskeys on hand, and the best part is, you may not have to travel far as they have a fleet of food trucks that roam The Boro!
As a bonus recommendation, you're always welcome to stop by Apt CoWork at Cason Estates. Don't forget to take a self-guided tour of our coworking community! Let us know what your favorite things to do in Murfreesboro are.