Top 5 Things to Do in Frisco, TX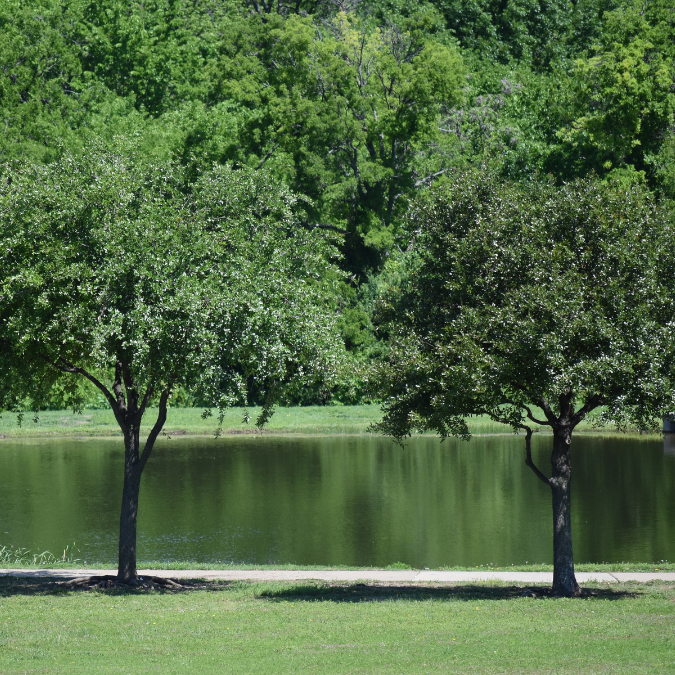 As the home to multiple major and minor league sports teams, a wide variety of golf courses, and excellent food and retail, there is something to do for everyone in Frisco. Read along for our suggestions on things to do in Frisco, Texas!
Check out the Retro Games at the National Video Game Museum

Whether you're gen x, a millennial, or gen z, the National Video Game Museum will let you relive the joy of playing the videogames of your childhood. This isn't your typical museum, as it features twenty interactive displays where you can enjoy games from the 80's all the way through games that haven't even been released yet! Tickets start at just $12.99, making this one of the more affordable things to do in Frisco.
Explore the Stonebriar Centre

With 214 stores selling everything from shoes to sporting goods to 4×4 parts, you can buy anything you can imagine at the Stonebriar Centre Mall. If shopping isn't your thing and you'd rather read a book, Stonebriar Centre is also home to a branch of the Frisco Public Library!
The mall isn't the only thing at the Stonebriar Centre, as it is home to some of the best hotels in Frisco! With a Hyatt and two Hiltons on-site and Apt CoWork at Stonebriar of Frisco just down the street, the Stonebriar Centre is the perfect place to stay when you're visiting Frisco for business.
Get your Sports Fix

The Cowboys may play in Dallas, but this NFL team's true home is in Frisco. The Star is the Cowboys campus that includes their headquarters, practice field, and an event center. At The Star you can take tours, watch movies, or even see concerts!
If American football isn't your thing, the Toyota Stadium is home to the FC Dallas soccer team. In addition to watching soccer matches, Toyota Stadium is home to the National Soccer Hall of Fame and occasionally hosts concerts and events.
Besides watching sports, Frisco also offers the opportunity to get active and play at the Frisco Athletic Center. Featuring a fitness floor, racquetball courts, a children's play depot, and even a water park, this athletic center is easily one of the best ways to get active after a day of working at Apt CoWork.
Golf, Golf, Golf

Whether you like to play the full eighteen holes, tour the back nine, hit the driving range with friends, or enjoy a game of mini-golf, Frisco has what you need. Frisco Lakes Golf Club is our course of choice for people of all experience levels, as they offer tee times on their Par 72 course as well as private instruction for those who need it!
For a more casual golfing experience, try out Top Golf or Puttery. Top Golf offers an eat-while-you-golf experience where you can have dinner served while playing a variety of mini-games at your designated booth on their driving range. For a 21+ golf experience, visit Puttery. Puttery turns mini golf into a game for adults by introducing specialty cocktails, aesthetically pleasing courses, and an amazing dining experience. Both Top Golf and Puttery are great places to meet with clients after a day at Apt CoWork, as they are both less than 10 minutes away!
Grab a Bite

Although we do recommend it, you don't have to play golf to eat or meet with a client in Frisco. One of our favorite places to meet with clients or coworkers is Eddie's Prime Seafood. Located just a couple of miles down the street from Apt CoWork, Eddie's serves a variety of delicious seafood dishes that can impress anyone. For a casual after-work dinner, try out The Common Table. With a range of southern fare and good drinks, The Common Table is exactly the kind of southern comfort food you have to try when visiting Texas.
Between playing retro video games, shopping, watching and playing sports, golfing, and eating, it's hard to be bored in Frisco. Between enjoying all of the things to do in Frisco, stop by and give Apt CoWork a tour! We offer a coworking space that can allow you the flexibility to get your work done and enjoy all of the fun things to do in Frisco.