How to Set Goals for the New Year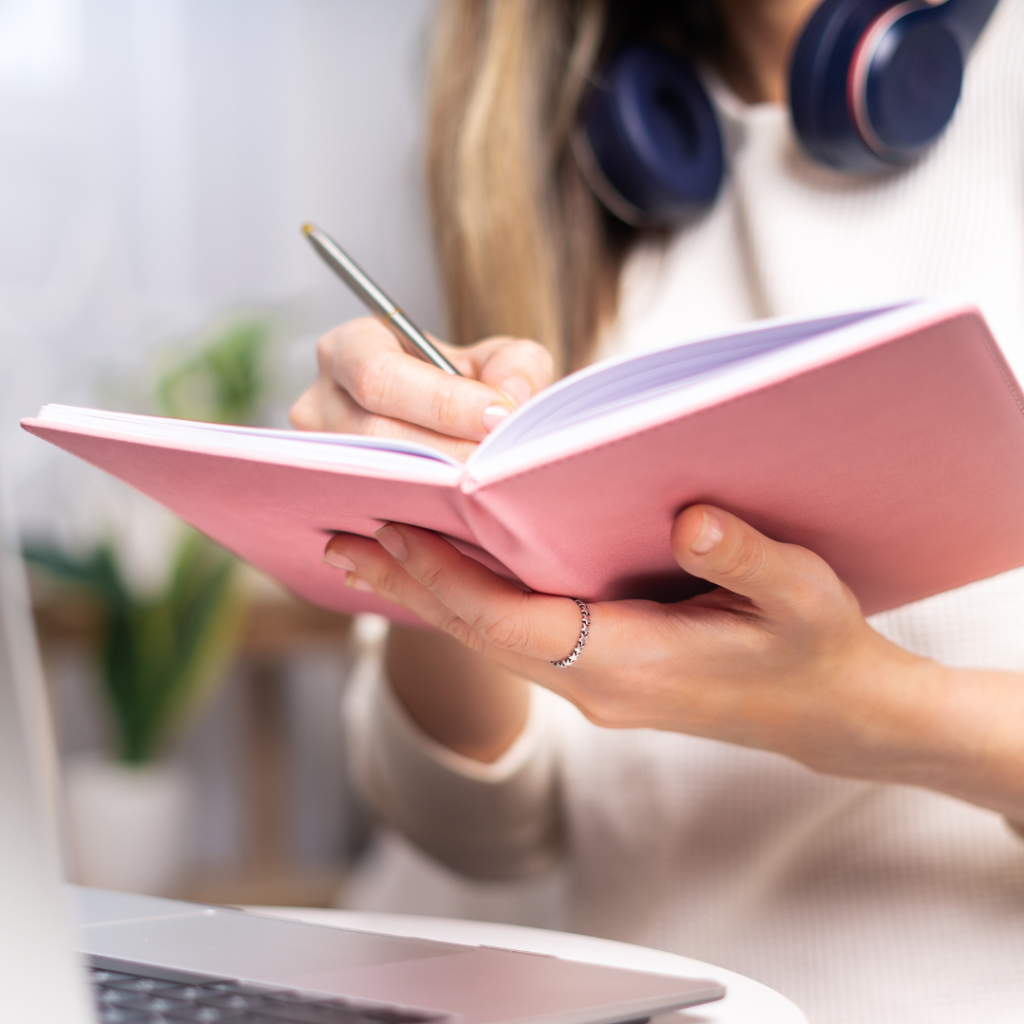 As the new year approaches, it is the perfect time to reflect on accomplishments of 2022 and begin to consider new goals for 2023. Setting goals can be a powerful way to motivate and guide your business and personal life. Learn how to set goals for the new year and see what everyone on the Apt CoWork team aims to accomplish in 2023 in this comprehensive guide.
Identify your priorities 

As you're thinking about your priorities, here are a few questions you can ask yourself: 

What is most important to your business?  
What do you want to accomplish in the next year?  
Are there weak spots in your business you would like to improve? 
What can I do every day, every week, or every month to increase my happiness? 
Is there something I always wanted to do, but never got around to it? 
Is there a habit I can start today that can improve my day-to-day life? 

Break down big goals into smaller, actionable tasks 

Avoid overwhelming yourself with large, vague goals. Break them down into smaller, more manageable tasks. This can make it easier to stay on track and make progress. For example, if your goal is to "make healthier choices", break that down into smaller habits that you can form over time. Maybe that looks like eating vegetables with every meal, working out 3 days a week, or drinking a predetermined amount of water every day.  

Create a plan 

Once you've identified your priorities and broken them down into smaller tasks, create a plan for how you will achieve them. This can include setting deadlines, doing research, recruiting accountability partners, identifying resources you'll need, or assigning tasks to team members. By creating a plan that you can follow, you will make your goals more achievable.  

Review and adjust your plan as needed 

As you work towards your goals, it's important to regularly review your progress and make any necessary adjustments to your plan. Set a reminder to review your goals at least once a month. This can help ensure that you stay on track and make the most of your time and resources. If something isn't working in your plan, if your priorities change, or if you've fallen behind, don't forget about your goal or give up. Adjust as needed and pick up where you left off.  

Download tools for success 
The Apt CoWork team is eager to begin working on our personal and work goals for 2023. Here's a few things our team members said they'll be working towards in the new year:
Work out at least 3 days a week
Be nicer to myself/work on self-love
Don't put (it/something) down put it away
Wake up earlier and go to sleep earlier
Read one book a month
Create and host at least one member event a month to build more connections within Apt CoWork
Meal plan every week in an effort to order less takeout food
Stand more during the workday (Check out our blog detailing the benefits of using a standing desk!)
Be more present when I'm at home (after work – work less, put down the phone)
I'd like to eat more fruits, veggies, and unprocessed foods
Go on more adventures outside and cross some national parks off of my bucket list
Pick up guitar again and practice once a week
Reaching your goals requires dedication and hard work, but by learning how to set goals for the new year, you can set yourself and your business up for success in the new year.