How to Find a Remote Job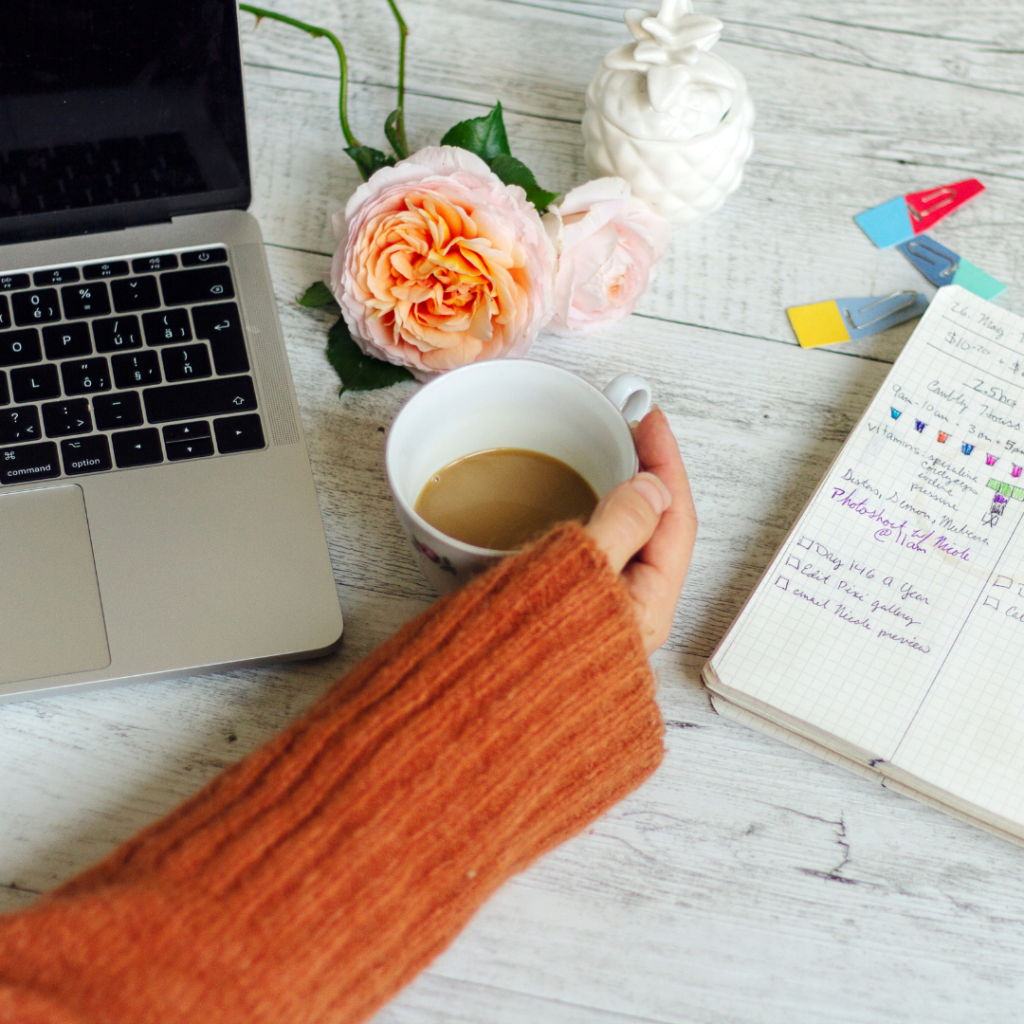 Remote jobs can offer tons of flexibility, freedom, save you time, and improve your work/life balance. A 2022 study conducted by Owl Labs found a 24% increase in the number of workers choosing to work remotely since 2021. If you're wondering how to find a remote job, there are a few things you can do to increase your chances of success.
Certifications

Before beginning your job search, consider completing a course that will look good on your resume and help you stand out as a candidate. Websites like HubSpot Academy, LinkedIn Learning, and Coursera offer free courses covering a variety of subjects to help you improve your skills. Adding these certifications to your resume will give you an added advantage once you're ready to start applying for jobs.  

Optimize your resume and cover letter 

When you're ready to begin your job search, make sure to review your resume and cover letter and update as needed. Be sure to include your ability to work independently and effectively manage your time. You'll need to be self-motivated and able to stay on track without the structure of a traditional office environment. Show how your skills and experience make you a good fit for the position and highlight your ability to work effectively in a remote environment. 
Once you've found a job that interests you, make sure to tailor your cover letter, application, and resume to the specific job description and company you're applying for. Many companies use applicant tracking systems (ATS) to screen their pool of applicants. If your resume is tailored to the keywords in their job description, you'll have a higher chance of moving on in the hiring process as the system will see your application as relevant for the position. It can become tiresome, but make sure to optimize your resume and tailor your cover letter for each job you apply for!  
When tailoring your cover letter, you should also review the website of the company you are applying to. Find the company's values and mission statement and include those that apply to you in your own words.  

Job search sites
Networking 

Network and reach out to people in your field who work remotely or have connections to remote companies. You can also attend virtual events and join online communities where you can meet potential employers or learn about job opportunities. LinkedIn is a great resource to connect remotely to employers and other remote workers. You can also find helpful networking groups on Facebook! 
Consider conducting your job search from a local coworking space like Apt CoWork. People who are working from a coworking space are most likely remote workers. Connect with those sitting around you. You never know who they work for, the connections they have, or if they are hiring themselves! You'll also have high-speed, reliable internet at a coworking space during your remote interviews.  
Getting a remote job can be a great way to gain flexibility and control over your work environment. By networking, searching for job opportunities, and optimizing your resume and cover letter, you can increase your chances of finding the remote job that is right for you. Once you land the remote job of your dreams, read our blog to learn How to Increase Productivity While Working Remotely!