5 Reasons Your Business Should Use a Virtual Office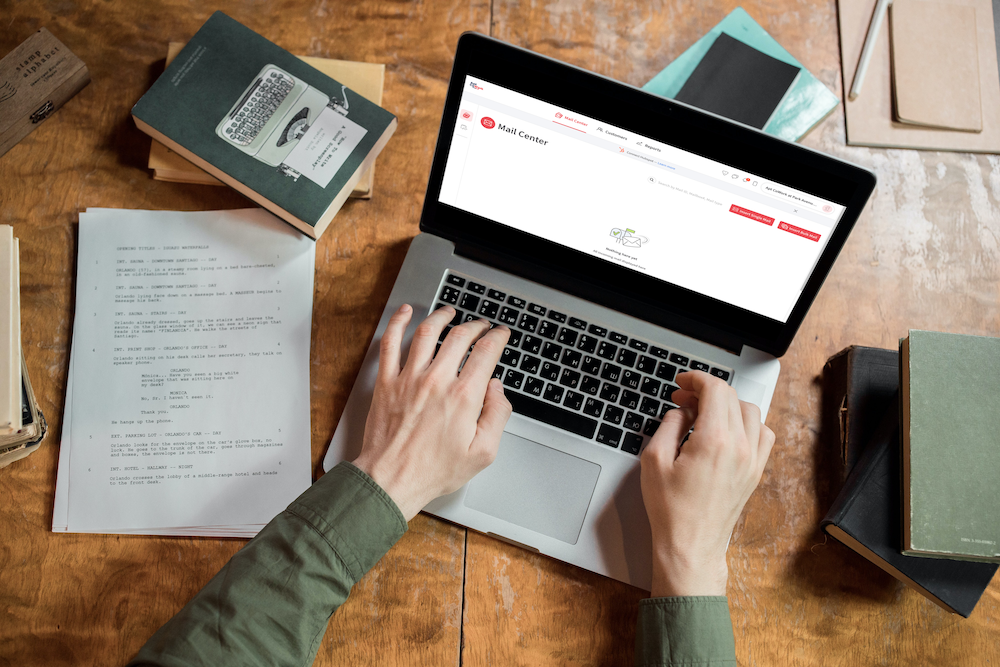 Small business owners and entrepreneurs across the country battle with presenting a professional image, juggling thirty-five things at once, and maintaining some semblance of privacy between their work and personal lives. Whether running a small Etsy shop, taking off as a private realtor, or running a large tech start-up from your couch, virtual offices can make your life easier. Read along for five reasons your business should use a virtual office.
There are many reasons your business should use a virtual office. They can provide business owners and entrepreneurs with a professional image, cost savings, privacy, and flexibility. By bundling virtual office services with coworking, business owners can have a productive place to work, virtual mail services, and a business address at a low cost. To learn more about virtual offices visit Apt CoWork's Virtual Mail Page, and for more information on coworking visit Apt CoWork at Park Avenue!